Description
Business Setup in Morocco will help you find the right office space in Morocco that fits your needs. We can provide you with a serviced office space in Morocco that includes secretary job for your company or we help you establish a dedicated office space in Morocco based on your business activity. You will be able to use all the facilities of our office that include high speed fiber optic internet connection, mail processing, greetings your customers and guests as well the use of our meetings rooms for your internal and external meetings.
We let you discover 133 coworking our partner's office space that takes your work environment to the next level: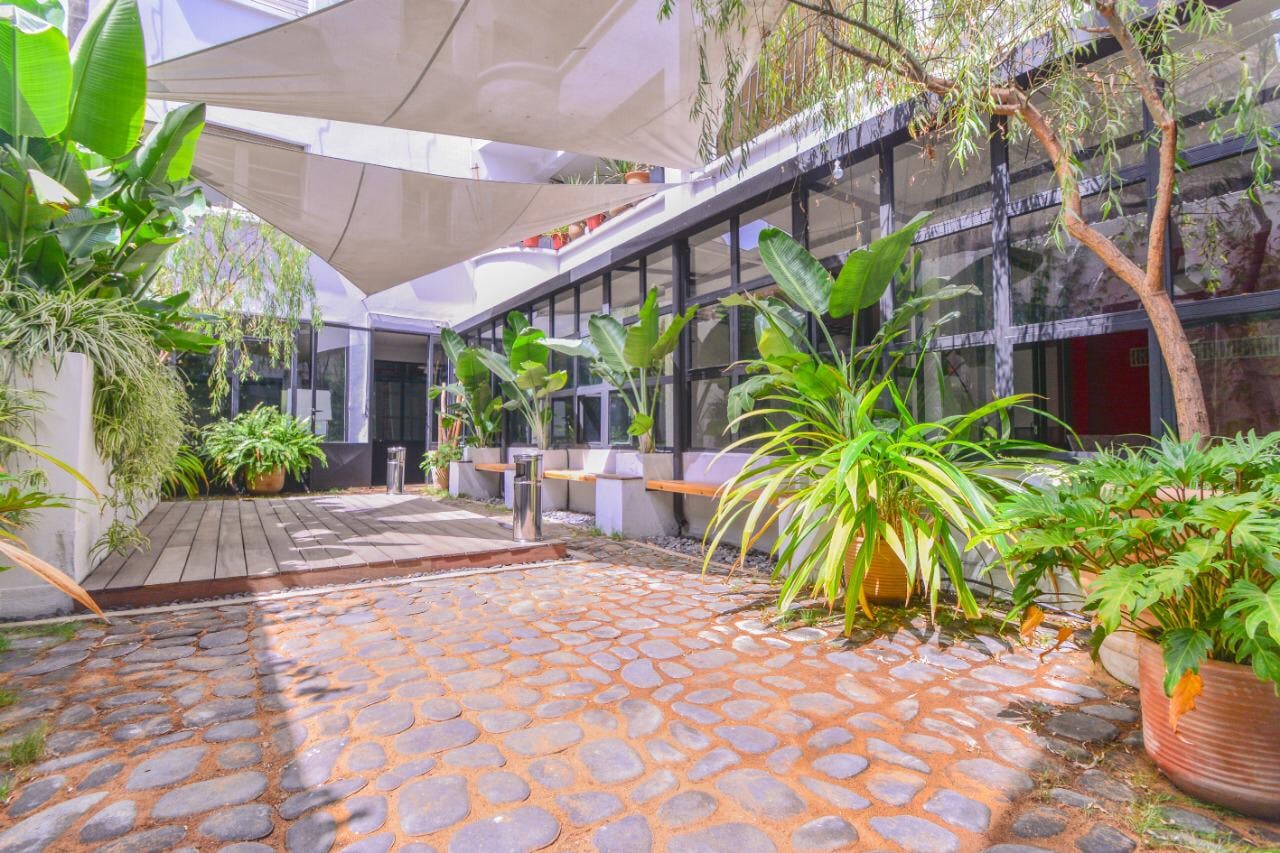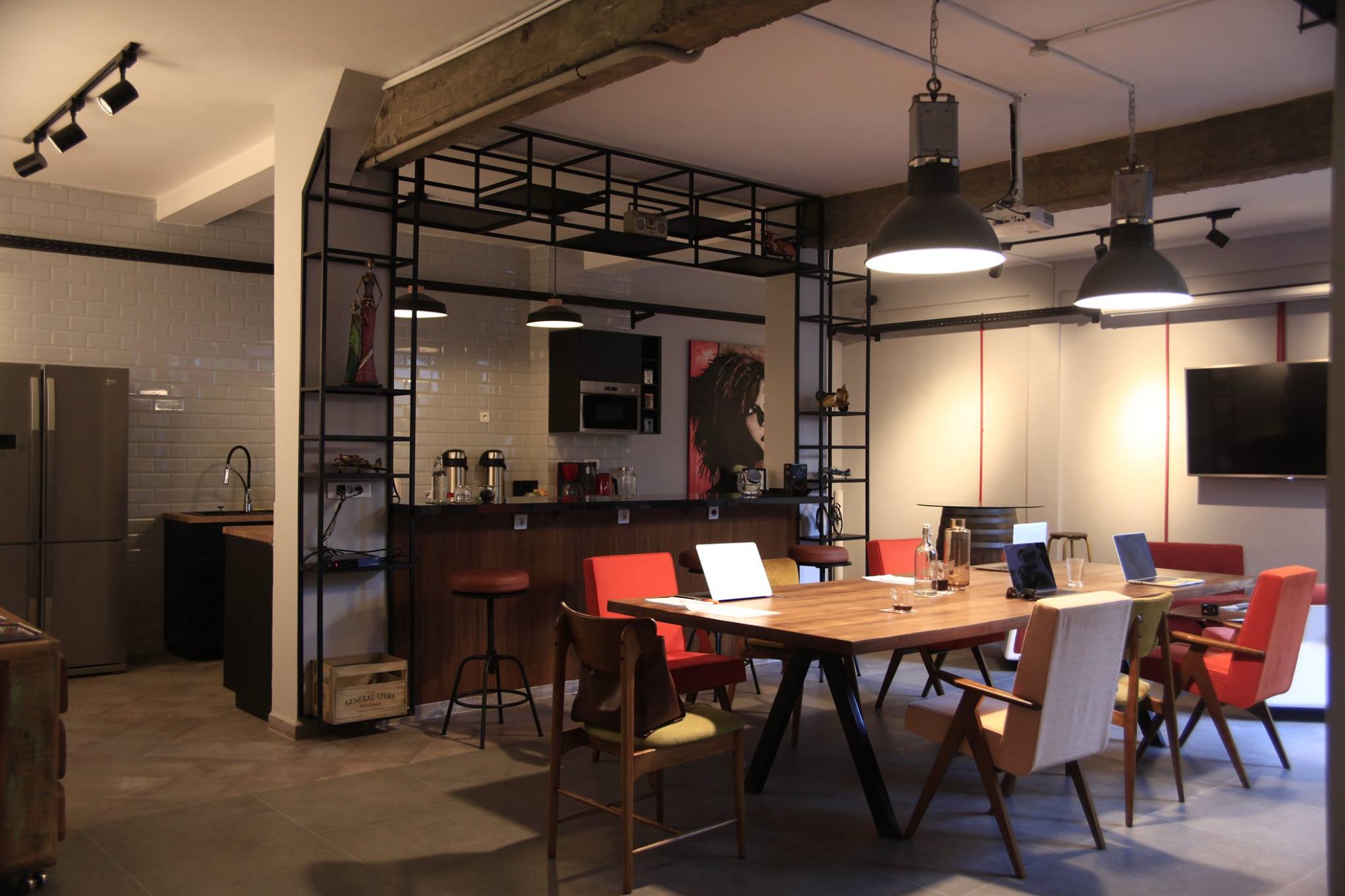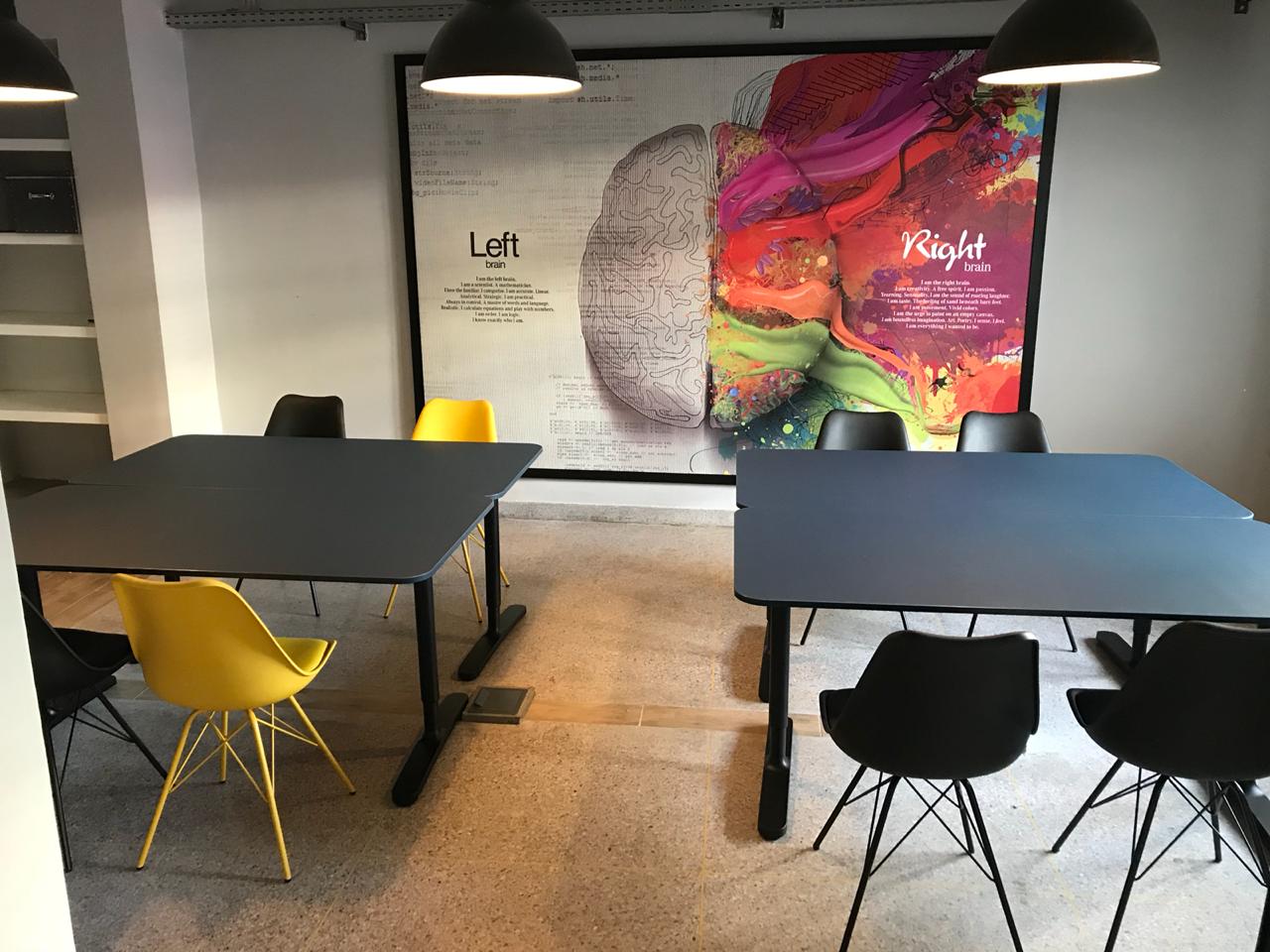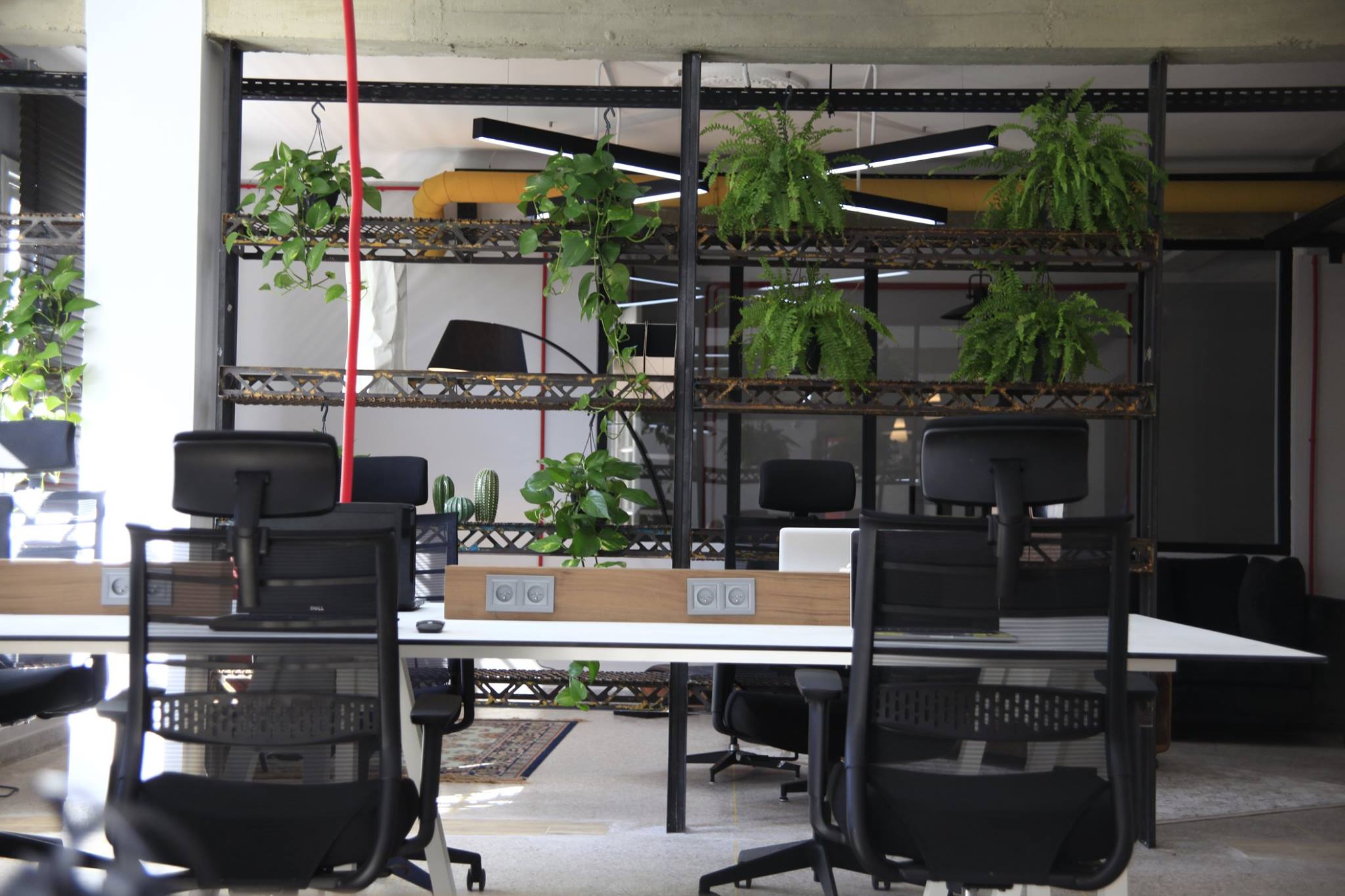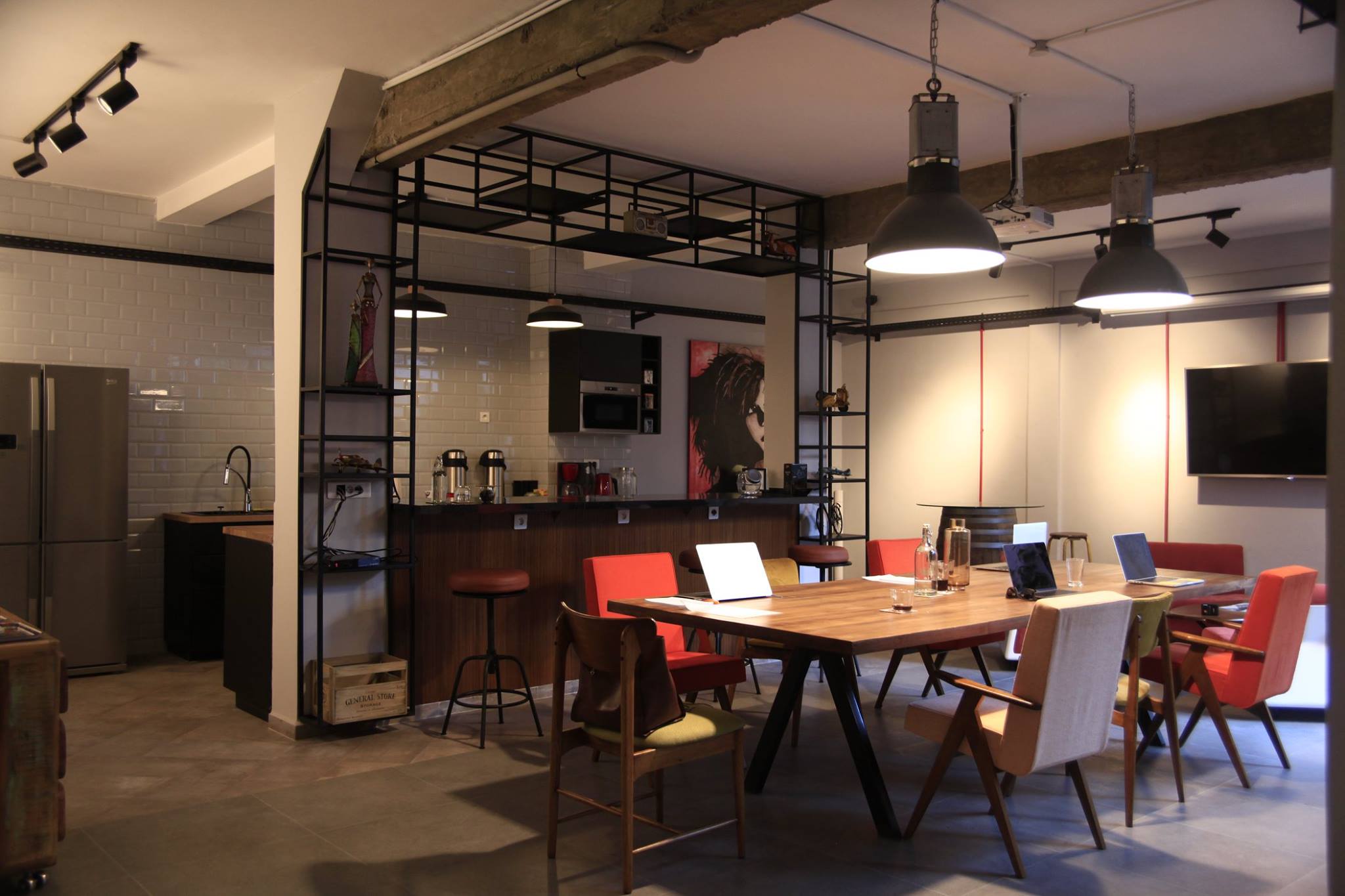 Contact us today  and one of our consultants will get back to you with the most suitable office space solution for your business within 24 hours.